CrossFit Habu – CrossFit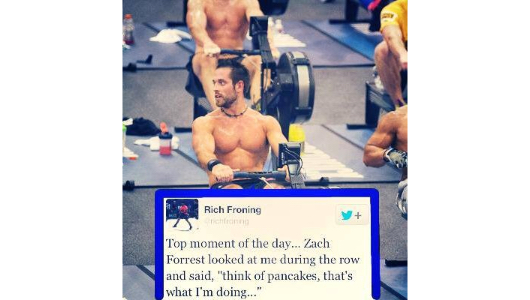 Warm-up
Coaches preference (No Measure)
Strength
Weighted Pull-ups (20X1 @ 2-2-2-3)
rest 15 sec and move to Single arm rows, alternating.
Single Arm Rows (21X1 @ 6-6-6)
Single arm row with a kettle bell or dumbbell. Controlled.
rest 1 min and move to weight pull-ups
WOD
Metcon (Time)
3 sets for time:

Run 200m

10 DB step ups (AHAP) @ 20″

20 strict pullups (absolutely no kipping, bands are ok)
*be aggressive on the step ups and control the pull-ups, not going to failure. Use the run as a breather but dont slack off.